Liberty GMC Commercial Fleet Department
Liberty GMC strives to exceed your commercial needs and expectations
Liberty GMC is a second-generation family owned and operated small business, and we understand what it takes to succeed and build your business. We have our own best practices in place to save you time at the dealership with your fleet manager handling all of your up fits, financing options and extended vehicle protection packages before you set foot into the dealership!
Sales Hours
Monday- Friday 8:00 AM – 5:00 PM
Saturday & Sunday – By Appointment Only
Service
(623) 432 – 1585
Monday – Friday 7:00 AM – 12:00 AM
Saturday – 7:00 AM – 3:00 PM
Sunday – Closed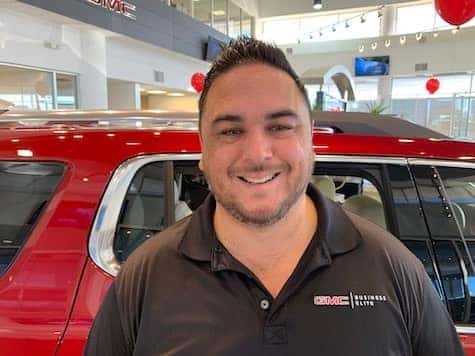 Ed Savage
Commercial Fleet Director (480) 371-6441
Hello! I'm Ed, an Arizona native born in Tucson. I've been at Liberty GMC since 2013 and selling commercial fleet since 2014. I have a passion for preserving Arizona's Ag History, and when I'm not here at Liberty I'm working at the AEDGETA farm growing crops, and working on research projects to come up with best practices to ensure that Arizona's Family Farms wills till be around for generations to come. I am a John Deere fan with a collection of Poppin Johnnies and an American Icon the 4440.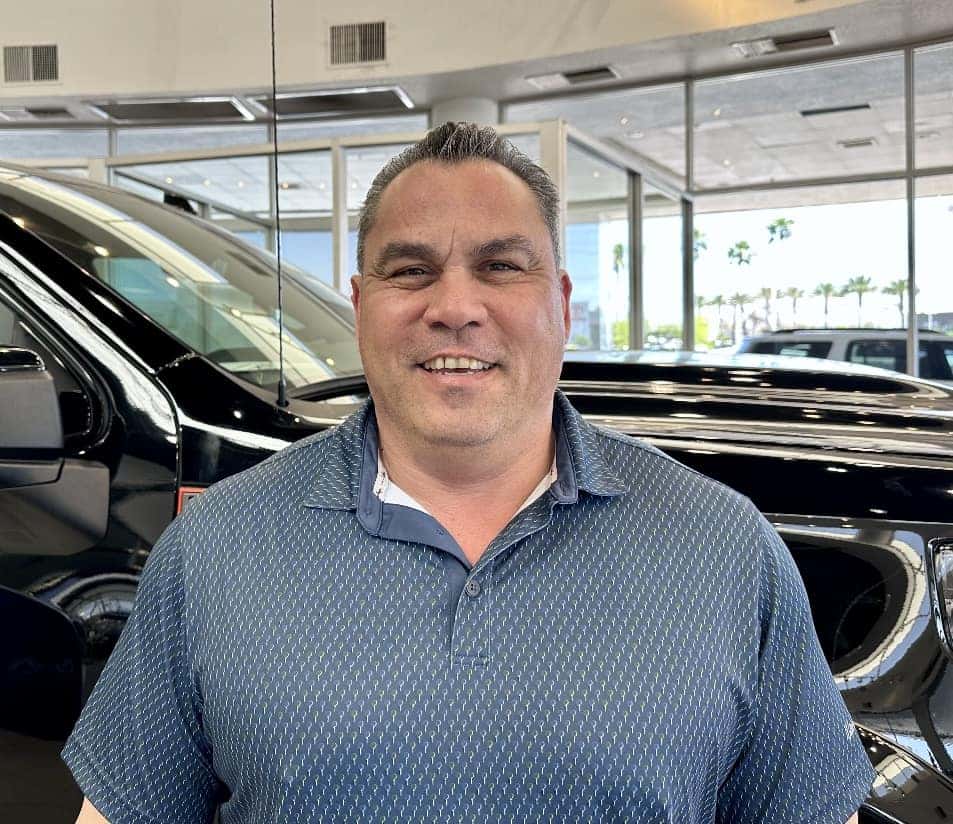 Tony McCarty
Commercial Fleet Manager (480) 310-6024
Hello, my name is Tony McCarty! I'm from Reno Nevada where I was a business owner for most of my life, so I understand what kind of work load and time business owners have. I've been selling fleet and commercial vehicles for over 14 years and I know how to get you all the best discounts and programs that GM has to offer all business owners. If you own any business I can help you, from a regular purchase, retail lease or even a TRAC lease! If you own a business and are just starting out, I can help you reach your goals!